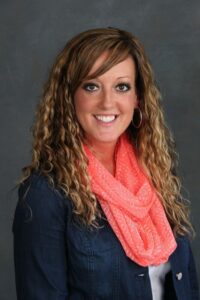 R.N.
Mankato Men's Program
Fairmont Program
507-779-7587
michelle.romsdahl@houseofhopemn.com
Michelle is a 2015 graduate from Rasmussen College with an Associate of Applied Science Degree as a Registered Nurse.  Michelle has been employed as a  full-time Nurse with the House of Hope, Inc. since November of 2015.   Her professional areas of interest include: chemical dependency, mental health, holistic treatments and therapies, and Eastern Medicine.  In her spare time, she enjoys:  spending time with her family and friends, baking, photography, boating, gardening, and home improvement projects.